How much time do you spend on follow-up, pull-through and recovery?
Suppose you could save that time – by taking a teammate, supplier or customer at his/her word — and getting on with your job, instead of worrying about others?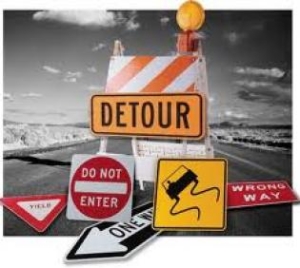 If this sounds too idealistic, let's talk >> Because you can create a culture that's serious about keeping promises — in your X-functional team, your business unit, your entire enterprise or your next email exchange.
How do you start? Click >> To create a culture where accountability creates pride and accomplishment — not fear about "who will be blamed" if problems arise.
How do you get SMART about commitments? Click >> so there's no, "I didn't understand" or "I forgot" or "I never promised you that."
How do you create yellow-flag or red-flag warnings to initiate scrums or Plan Bs if conditions change, problems arise or obstacles turn out to be more complex and difficult than anticipated. Click >> so you don't need to waste your time or your assistant's asking, "Are we on track?" Or wrestling down details to get to the heart of a problem.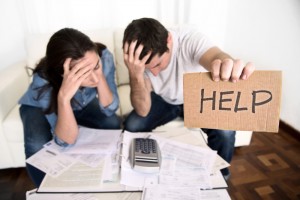 That's where we come in. Because you can track SMART commitments way that's easy and simple, get out in front of potential setbacks or complications, and build accountability to PowerUP esprit d'corps and focus on pride not blame.
when more accountability is needed to …
Walk away from a conversation or meeting secure that what's agreed will be delivered on time, in budget and to spec
Track deliverables and progress – so you can report "what's happening" to nervous sponsors and buyers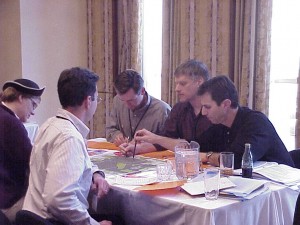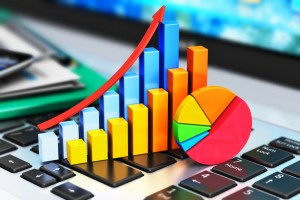 Connect your Biz Plan and Customer Commitments to SMART assignments that ensure solid execution
Wrestle down risk factors and get them solved – before deadlines or deliverables are compromised
Confront harsh "VUCA" business realities as a call to action that keeps your team engaged and committed, not thrown overboard
Achieve higher safety, quality, UX and ethical standards
Pressure-test SMART commitments you make to buyers, users, investors, sponsors – to be sure you can deliver
Galvanize X-functional virtual dispersed teams so they see how their individual pod of activity affects the entire enterprise
PowerUP urgency, commitment, creativity and a sense of accomplishment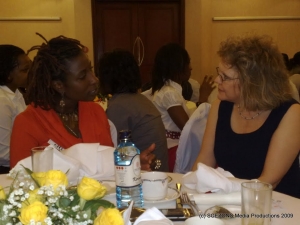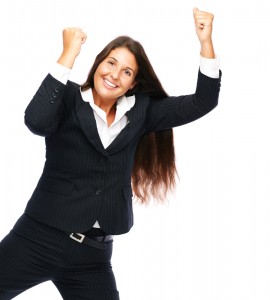 A quick consultation can show you how to instill accountability so it's a positive force that brings your team together — and accelerate giant leaps in performance.