Show up at the top of your game –
with a persuasive message and the best of your natural personality…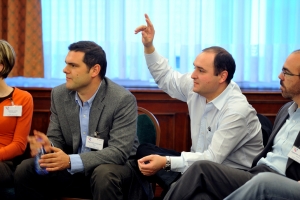 … when you pitch to investors, key accounts, to boards or senior management
— or when you mobilize a team to dig in and solve a thorny problem or rally channel partners to lift their game and execute a new go-to-market strategy.
Craft your message
– so your story is clear and compelling, unique and remarkable. Gets attention. Wows. And gets remembered as a wow.
Then – sharpen your delivery. So stage-fright turns into

passion

and presence. So stopping to think looks like dramatic emphasis. So hard questions win support, and

reinforce

your key points. So your body language draws people in and wins

credibility

, even when you make big claims in a foreign culture.
Whether you have 12 minutes to make your pitch or a few hours for an in-depth review board with multiple decision-makers and analysts, we'll review your pitch-deck, supporting materials, stage presence, set-up and pull-through to …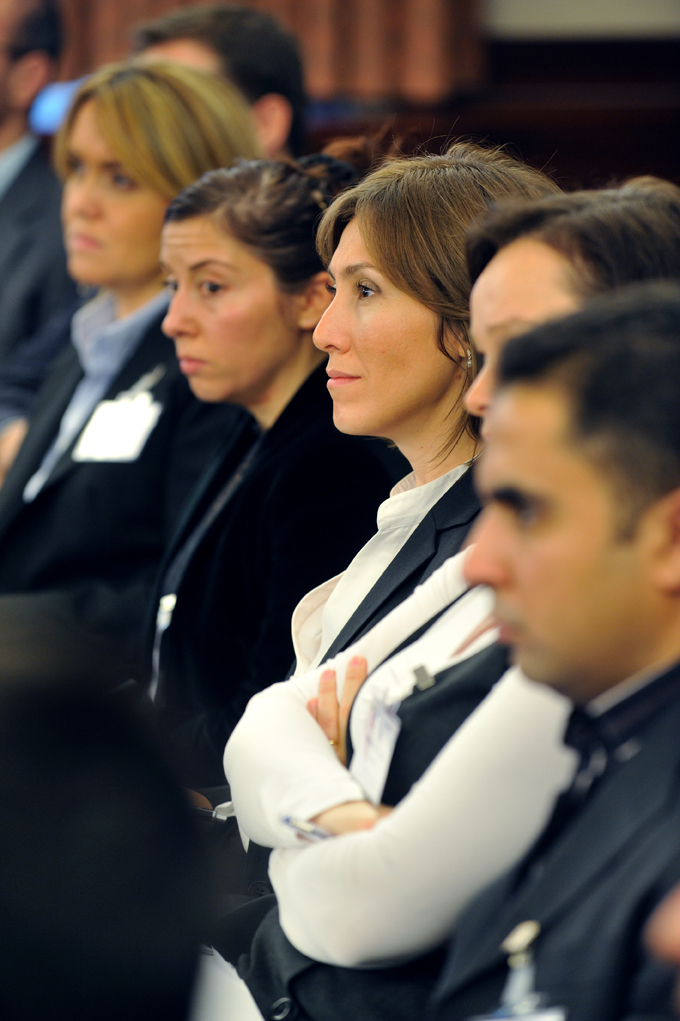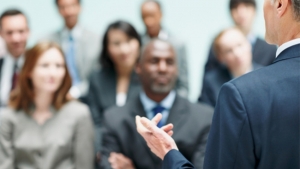 Excite the audience
about your value proposition
so they "get it" fast
Establish your credibility
as the thought-leader and expert trustworthy advisor
Give the right amount of detail –
not more than they need to know
Design your pitch deck and collateral
to deliver a tight coherent message
Smoke out doubts and invite tough questions
so you can address concerns and build confidence
Close on a call to action
and commitment that creates good forward momentum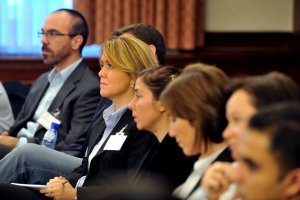 Click here >>
to PowerUP your next enterprise-critical pitch and use it as a platform to optimize your business impact