Enough. You can't put it off anymore. You can't afford another missed opportunity. Another squabble. Or another mistake that you have to fix.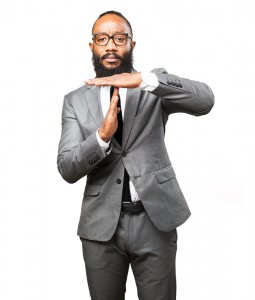 No wonder they call it a "courageous conversation." You hoped that your team member, partner or customer would see the problem and correct it him/herself – and that you wouldn't need to intervene. It's embarrassing.
How do you start? How do you keep a courageous conversation on track, so improvements stick and generate good will? And how do you PowerUP the dialogue to Level 4 or 5, if the person you're trying to help gets angry or defensive?
That's where we come in. Because courageous conversations PowerUP the best outcomes when you have a plan – and a way to keep emotions and defensiveness at check.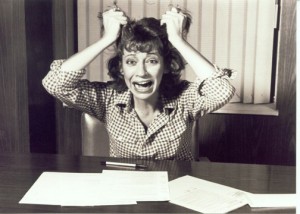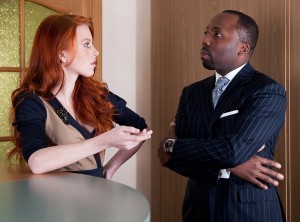 Click here for advice >> when a courageous conversation is needed to …
Tell someone, "We need even more – faster – better performance"
Lift someone past rivalries, politics and negative emotions
Wrestle down risk factors or technical hurdles and get them solved
Present harsh "VUCA" business realities as a call to action that keeps top talent committed and engaged
Insist on higher safety, quality, UX and ethical standards
Bring diverse personalities, cultures, functions or interests together
Get someone to listen to feedback that could save their career or keep the enterprise from derailing
Manage big or fragile egos
Use impatience and frustration to PowerUP creativity and a sense of accomplishment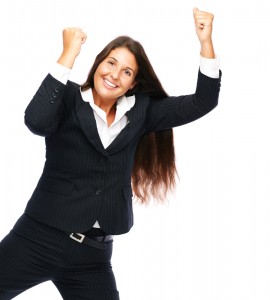 A quick consultation can show you how to approach courageous conversations like these —with a 5-step formula that avoids defensive traps. And PowersUP the best possible win/win/win solutions.